CuteDJPro Software, LLC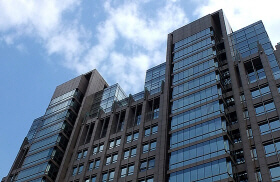 CuteDJPro, founded in 2008, creates state of the art music and video applications for Windows, Mac, and iPhone. Combining sophisticated technology with intuitive design, CuteDJPro eliminates the boundaries between consumer and professional-level software.
CuteDJPro products are designed by professional musicians, DJs and audio engineers, with their own requirements in mind. In addition to the creation of next-generation tools for live musical performances. After 10 years of dedication and hard work, CuteDJPro products are now used by many pro DJs and musicians worldwide and we are still very happy to receive advice, feedback and ideas from you on your ideal future digital Djing!